The Appleton School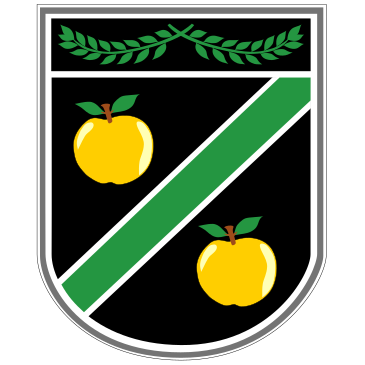 At The Appleton School, we value the inclusive history of the school, which stretches back to the establishment of the first comprehensive schools in Britain in the 1960s. This still provides an inspiration for us and sits alongside our absolute commitment to provide the best for our community in the 21st century.
I am very proud to be the Headteacher of this Good school as recognised by Ofsted. The Appleton School is a mixed comprehensive school for students aged 11-18 which offers a fantastic opportunity for your child to learn and develop by nurturing individual excellence and providing the best possible foundations for adult life.
The Appleton School is a community with strong values in which every student matters. Respect and good manners are important and good behaviour is expected as the norm. Through our high expectations and high quality teaching by excellent, professional staff, each student has the opportunity to enjoy their learning and achieve their personal best. They receive excellent careers support and guidance for their next steps and they have the chance to demonstrate responsibility and develop leadership skills whilst embracing modern British values. All this is delivered through an ambitious, inclusive and broad & balanced curriculum, enhanced by extra-curricular activities to help broaden their learning experience.
All members of the school community are expected to achieve their full potential and be proud of their achievements. In return, we are dedicated to developing each student into successful future leaders. We live in a vibrant and exciting world, in which our children need to develop with confidence and respect, celebrating differences and learning from others. With your support, and working in partnership with parents, we will give your child the confidence and skills to be successful.
Contact Us
The Appleton School, Croft Road, Benfleet, Essex, SS7 5RN
Please like, share and follow our social media channels for up-to-date information.
Sarah Cox, BA (Hons), Headteacher